What is Xiao Long Bao?
小笼包
Xiao Long Bao (XLB) are steamed soup dumplings and one of the best culinary inventions to ever come out of a kitchen. In a single bite, you will savor the taste of flavorful soup and a tantalizing filling of perfectly seasoned pork, chicken, or shrimp.
Buy now
A NOTE FROM OUR FOUNDERS
We're proud to be the children of immigrants. As second-generation Chinese-Americans, we couldn't be more excited to share the flavors of our heritage with the world. This little company that could connects us over what matters the most: a delicious shared meal.
Read more
ENJOY AT HOME
Each bag comes with 50 fresh & juicy xiao long bao (小笼包)!
That's enough dumplings for the whole family... Or just you. We promise to not tell!
Shop Now
DON'T JUST TAKE OUR WORD FOR IT
Fresh Ingredients From Our Kitchen to Yours
We've made hundreds of soup dumplings and spent years in the kitchen, all in the pursuit of crafting the world's best dumplings. We put in the work to understand what makes a "great" dumpling versus the "omg this is the best dumpling ever." And we've perfected the formula.
Premium Mondako Flour
A premium blend of both northern winter & spring wheat creates a dumpling dough that is extra soft and delicate
Ground Pork
A high-quality blend of 90/20 all-fresh ground pork. Our filling is flavorful, balanced, and harmonizes the concert of textures and flavors in our soup dumplings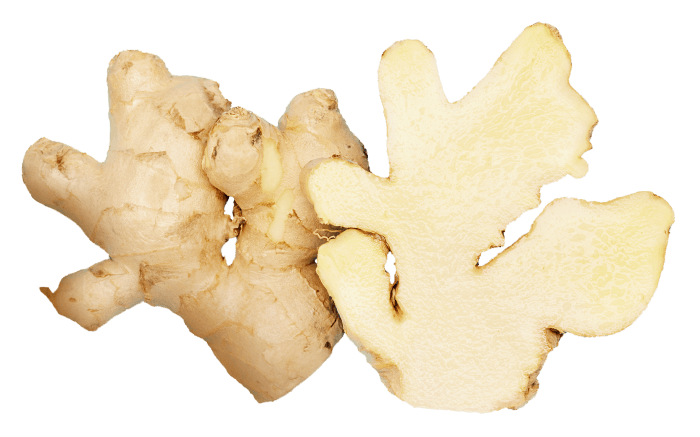 Fresh raw Ginger
We only use fresh raw ginger in our beloved soup dumplings. We believe there's value in only using the freshest and highest-quality ingredients in our kitchen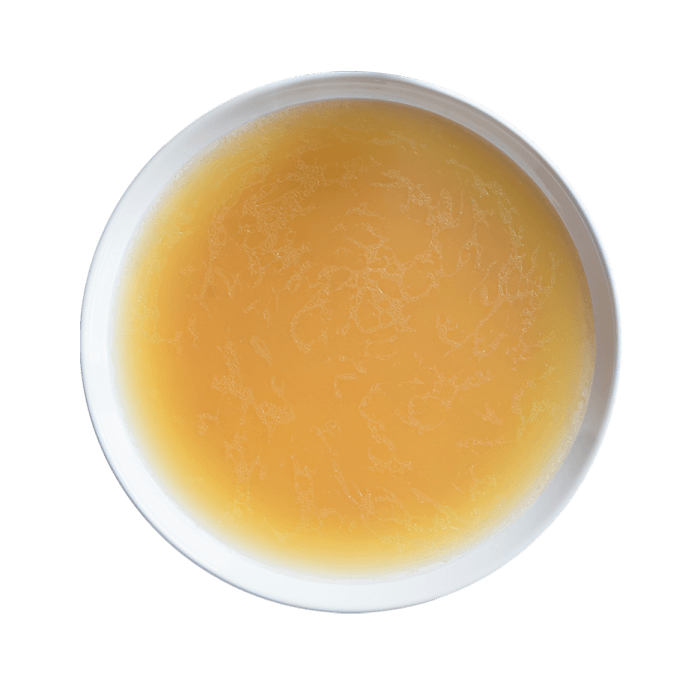 Traditional Broth
Each bite is filled with a chicken-based broth seasoned with a high-quality rice wine. This soup fills up every XLB with a nutrient dense broth that boosts immunity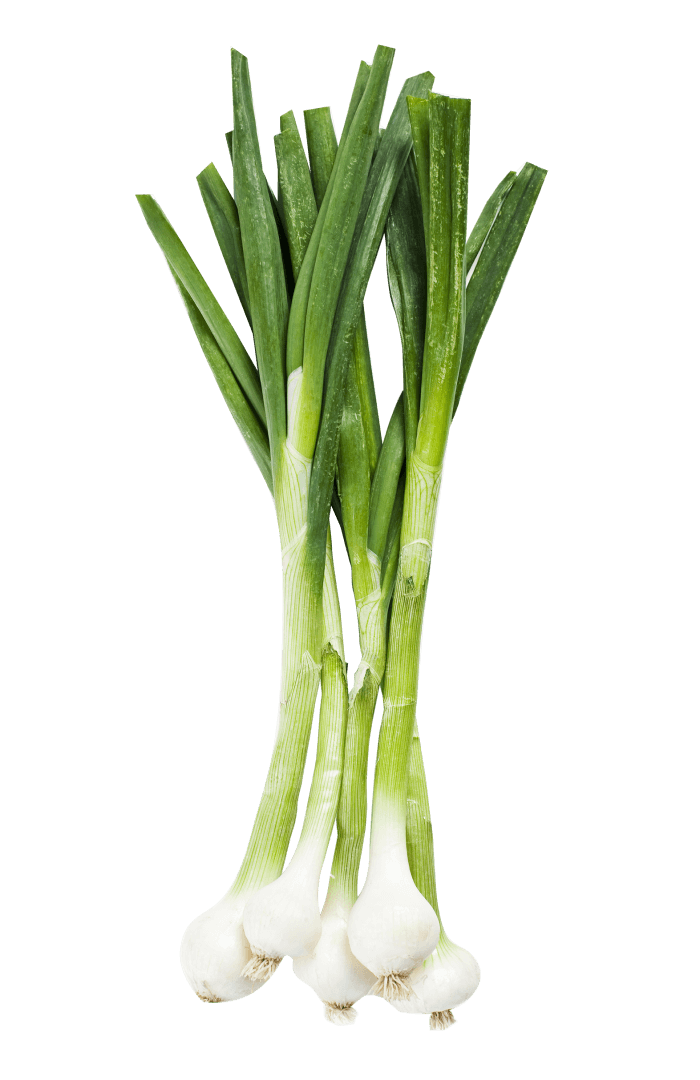 Fresh Green Scallions
Scallions are a staple in Chinese cooking. We use fresh green scallions to add an aromatic brightness in every bits of our soup dumplings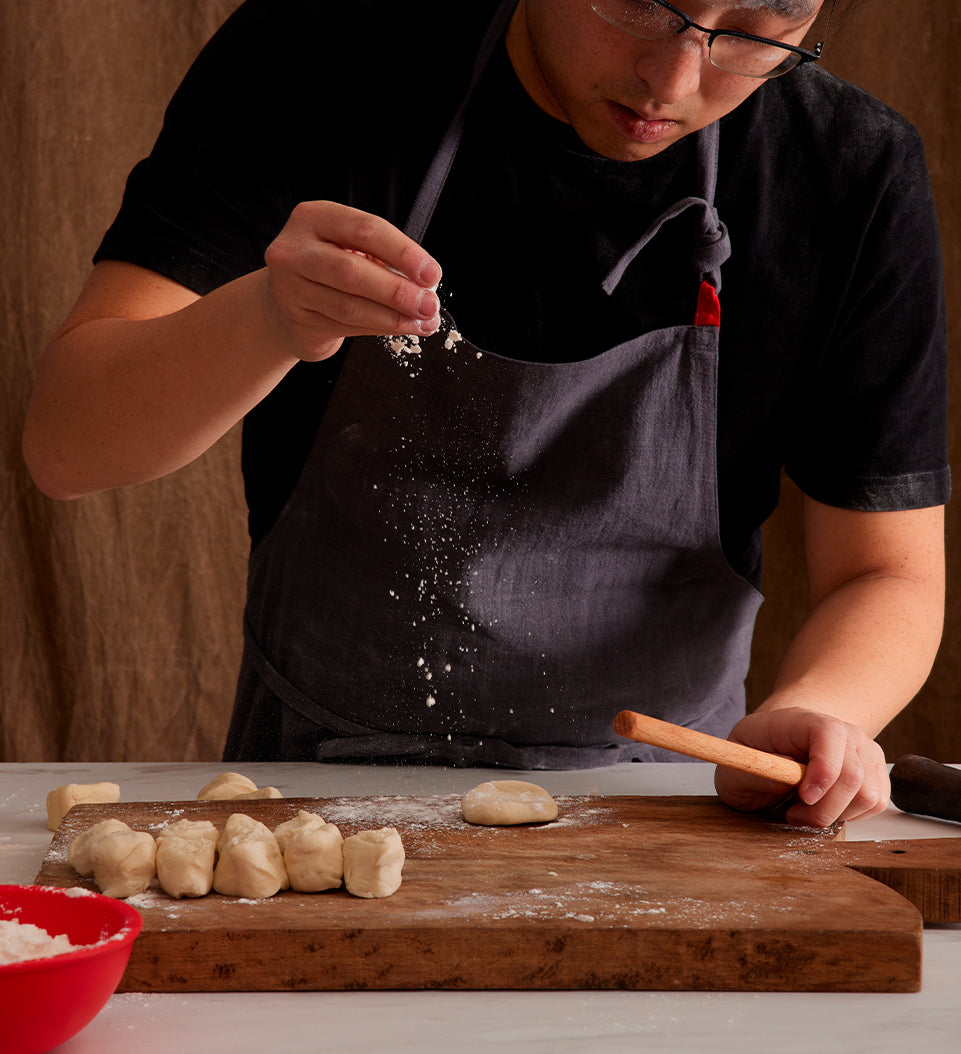 THE PRESS WANTS TO EAT US
"All of the dumplings are crazy-delicious, and super easy to prepare."

"Steam their dumplings at home & your dependence on Din Tai Fung is forever done."

"My mom... she'd approve of the bags of xiao long bao nestled in my freezer."