What is Xiao Long Bao?
小笼包
Xiao Long Bao (XLB) are steamed soup dumplings and one of the best culinary inventions to ever come out of a kitchen. In a single bite, you will savor the taste of flavorful soup and a tantalizing filling of perfectly seasoned pork, chicken, or shrimp.
Buy now
The Critics Can't Get Enough of Our Tasty Soup Dumplings
"Xiao Chi Jie is not a company that makes compromises"
Fresh Ingredients From Our Kitchen to Yours
We've made hundreds of soup dumplings and spent years in the kitchen, all in the pursuit of crafting the world's best dumplings. We put in the work to understand what makes a "great" dumpling versus the "omg this is the best dumpling ever." And we've perfected the formula.
Premium Mondako Flour
A premium blend of both northern winter & spring wheat creates a dumpling dough that is extra soft and delicate
check out our Nutrition Facts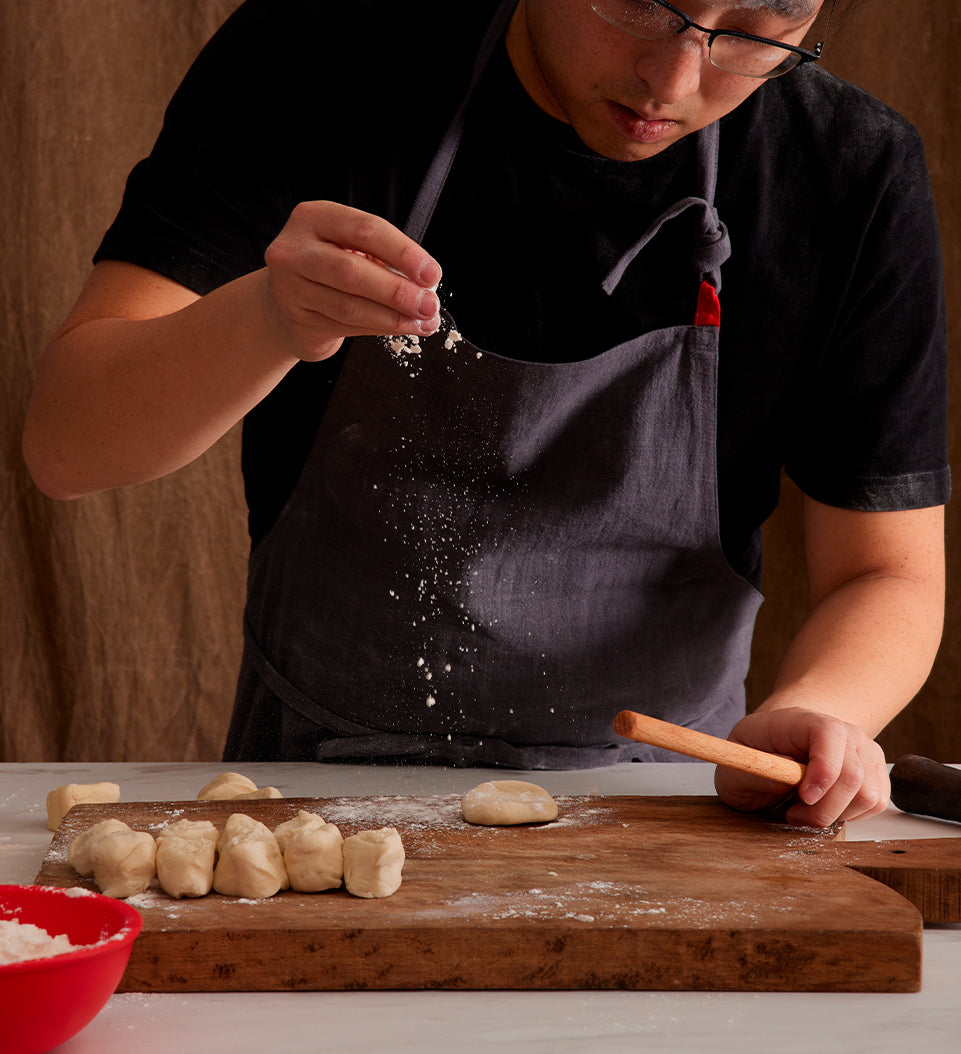 shop our bundles
The Critics Can't Get Enough of Our Tasty Soup Dumplings
We love dumplings! They are so easy to cook and taste just like you would in a restaurant. They package them with great care, so when you get them they are still rock hard. No worrying if they will melt along the way and stick together. I make sure we always have a few bags in the freezer for a quick and delicious meal.
Colleen C.
Chicken