What is Xiao Long Bao?
小笼包
Xiao Long Bao (XLB) are steamed soup dumplings and one of the best culinary inventions to ever come out of a kitchen. In a single bite, you will savor the taste of flavorful soup and a tantalizing filling of perfectly seasoned pork, chicken, or shrimp.
Buy now
The Critics Can't Get Enough of Our Tasty Soup Dumplings
"Each time I make these dumplings [for my family] I'm rewarded with the satisfied sighs of full bellies AND a hearty round of thank you's for a delicious dinner."
"Steam their XLB Dumplings at home & your dependence on Din Tai Fung is forever done."
"We have bags of frozen soup dumplings in the freezer at all times. My wife especially loved them for lunch."
Kenji Lopez-Alt
"Xiao Chi Jie is not a company that makes compromises"
Fresh Ingredients From Our Kitchen to Yours
We've made hundreds of soup dumplings and spent years in the kitchen, all in the pursuit of crafting the world's best dumplings. We put in the work to understand what makes a "great" dumpling versus the "omg this is the best dumpling ever." And we've perfected the formula.
Premium Mondako Flour
A premium blend of both northern winter & spring wheat creates a dumpling dough that is extra soft and delicate
Ground Pork
A high-quality blend of 90/20 all-fresh ground pork. Our filling is flavorful, balanced, and harmonizes the concert of textures and flavors in our soup dumplings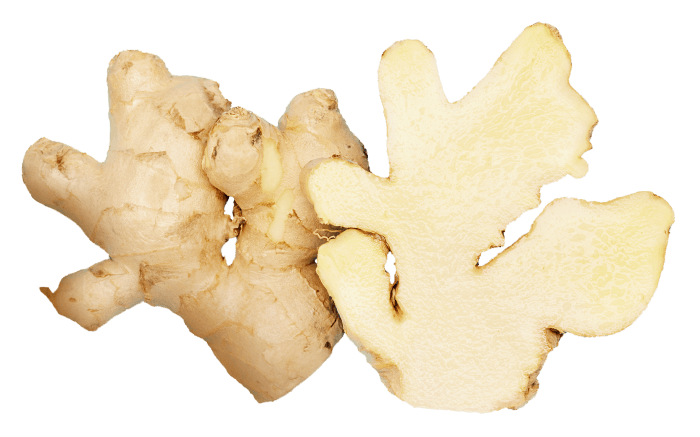 Fresh raw Ginger
We only use fresh raw ginger in our beloved soup dumplings. We believe there's value in only using the freshest and highest-quality ingredients in our kitchen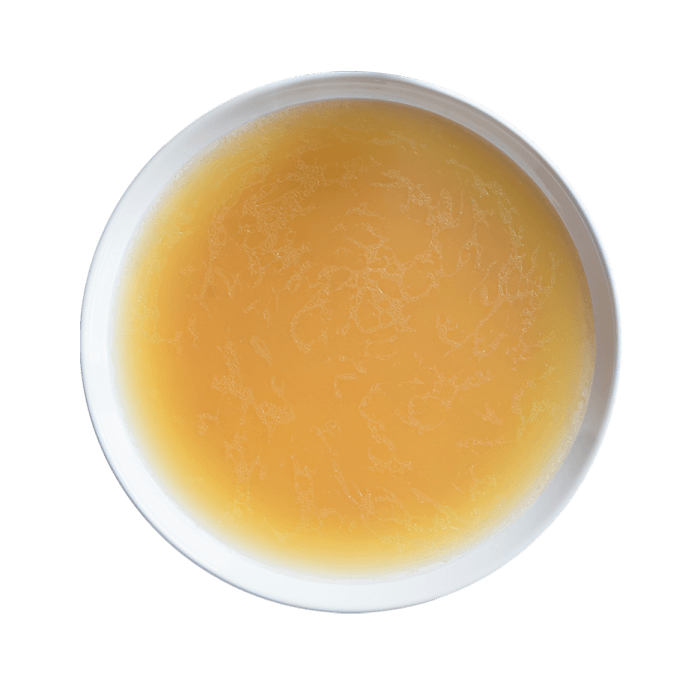 Traditional Broth
Each bite is filled with a chicken-based broth seasoned with a high-quality rice wine. This soup fills up every XLB with a nutrient dense broth that boosts immunity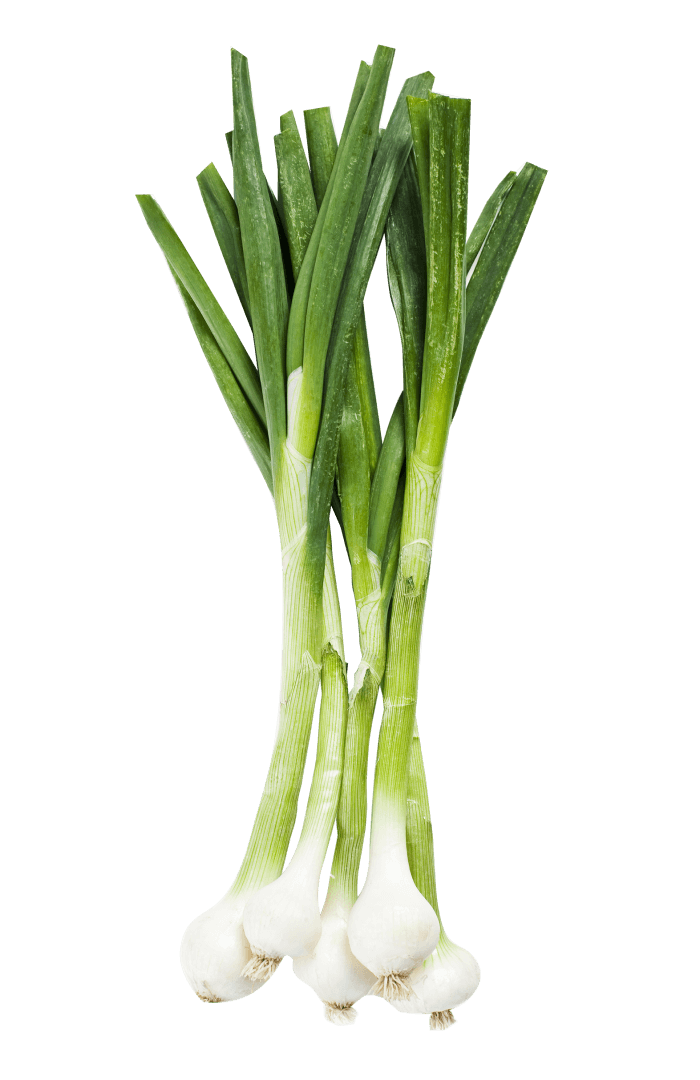 Fresh Green Scallions
Scallions are a staple in Chinese cooking. We use fresh green scallions to add an aromatic brightness in every bits of our soup dumplings
check out our Nutrition Facts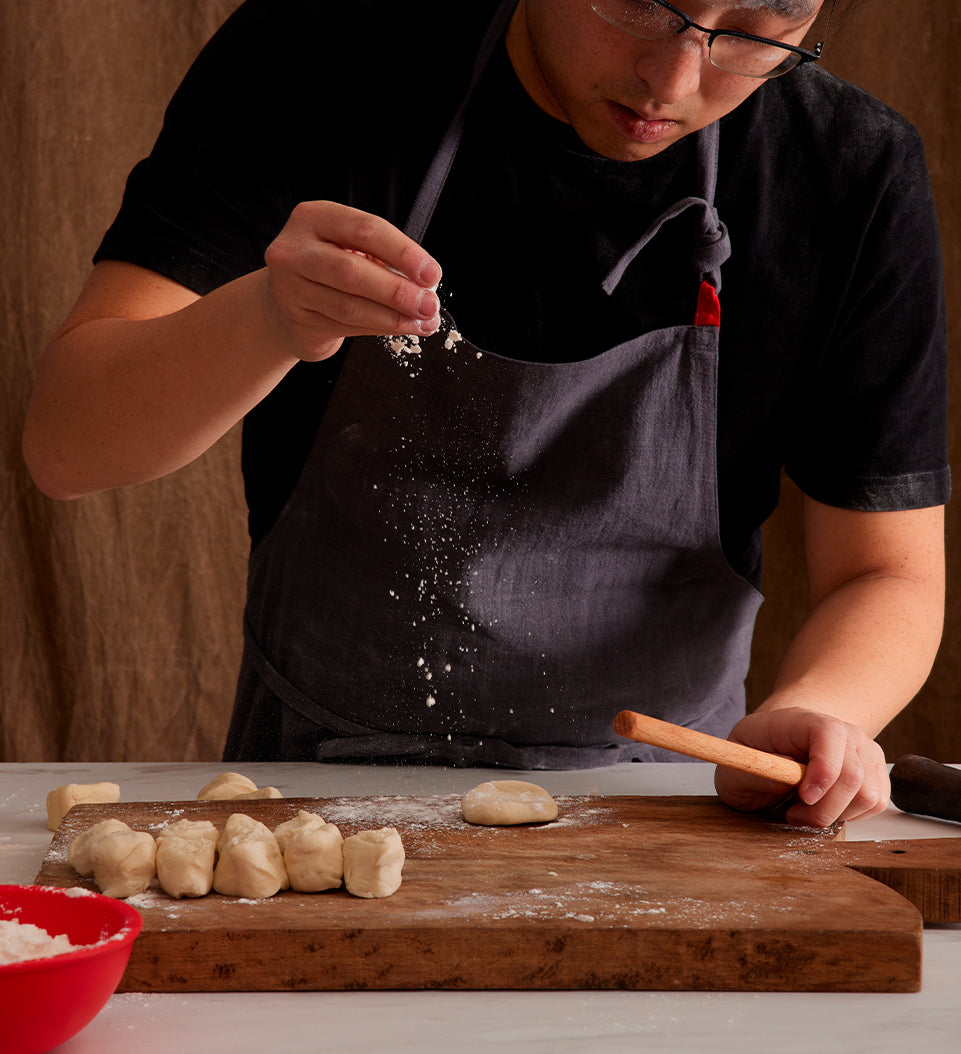 shop our bundles
The Critics Can't Get Enough of Our Tasty Soup Dumplings
My husband and I have been all over the east coast looking for soup dumplings and finding these is like a piece of heaven! They are some of the best we have ever eaten!! Thank you so much for making these delicious soup dumplings for us to enjoy in our home. My life is now complete!
Kimberly S.
Pork & Shrimp
These little dumplings pretty much go with anything. The sauces make them even more delicious. I've never had the scallion/ginger sauce before, but it was the sauce that was gone first. I need to order a few more bags because they are so good.
Lista W.
Classic Pork
I love soup dumplings. I have been spoiled because my husband is a Shanghai native and are renowned for their dumplings. These soup dumplings were truly delicious. Juicy and tasty, my husband and I were shocked. They are quickly disappearing. Bon Appétit..
Lynn W.
Classic Pork
We love dumplings! They are so easy to cook and taste just like you would in a restaurant. They package them with great care, so when you get them they are still rock hard. No worrying if they will melt along the way and stick together. I make sure we always have a few bags in the freezer for a quick and delicious meal.
Colleen C.
Chicken
So good! We don't live near a restaurant that serves Xiao Long Bao dumplings and have craved these for months now. Tried them out and definitely not disappointed. The sauces are also amazing. Don't skip on the sauces! Their customer service is always the best.
Tamme S.
Classic Pork