for costco members

for costco members
Pork soup dumplings (32 pc)
Our best-selling soup dumplings, made with locally sourced pork and a rich, savory broth. From freezer to table in a few short minutes, they're perfect as an appetizer, main course, or even a midnight snack!
Steam Up In Just
11 Minutes
Find a Costco Near You
FIND A COSTCO NEAR ME
Store Locator
YOU DESERVE THE PERFECT EXPERIENCE
$39.99
Soup Dumplings (50pc)
Our best-selling, 5-star rated xiao long bao (XLB) with a rich and savory broth

Shop now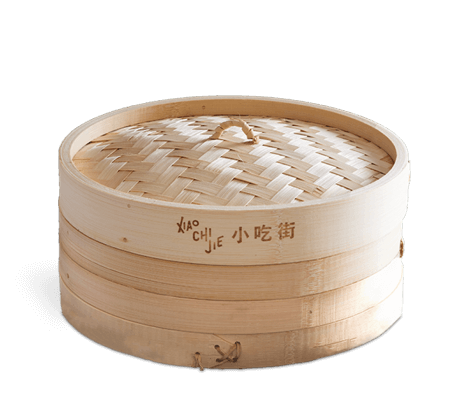 $29.99
Steamer Basket
Cooking equipment? Serving platter? Get the best of both worlds!
Shop now
$8.99
Crafted Sauces
Our crafted sauces perfectly complement our umami-rich flavors
Shop now
SOUPER SIMPLE COOKING INSTRUCTIONS
Follow along as our in-house Chef Brian whips up a batch of
MìLà soup dumplings.
In a large wok or pan, bring 2-3 inches of water to a rolling boil.
Place dumplings in a lined steamer basket. Make sure to leave a 1 inch gap between dumplings.

Steam dumplings for 11 minutes. Remove from heat.

Rest dumplings for 1 minute with lid on. After 1 minute, remove lid and rest for an additional minute. Serve with your favorite sauces!

A Letter From our Founders
We're proud to be the children of immigrants. As second-generation Chinese-Americans, we couldn't be more excited to share the flavors of our heritage with the world. This little company that could connects us over what matters the most: a delicious shared meal.
Read More from Jen & Caleb