NIECE & NEPHEW, UNCLE ROGER WANT YOU TO TRY THESE NOODLES.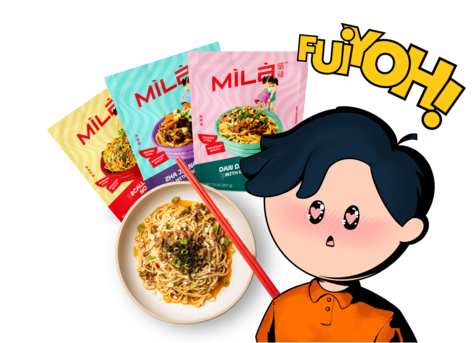 Authentic Chinese soup dumplings

Made fresh daily with high-quality ingredients

Ready in just 10 minutes at home
Shop Noodles Now
Use Code: UNCLEROGER for 10% OFF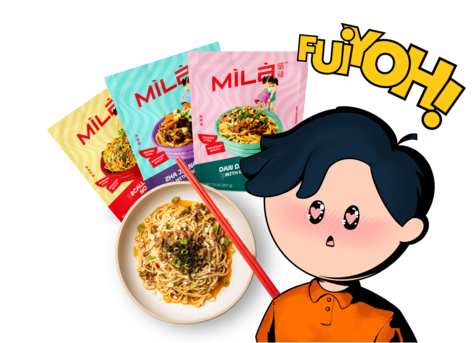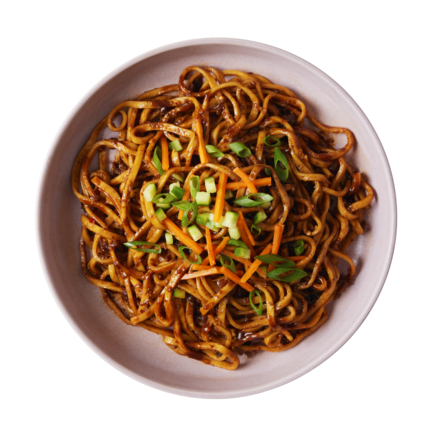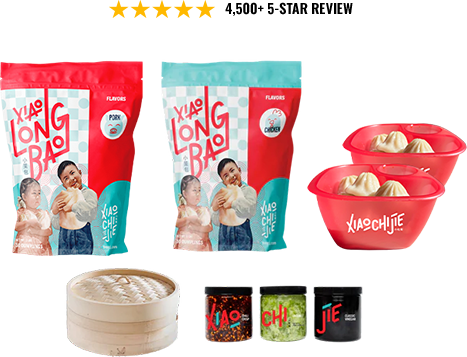 $35.99
4 separately packaged meals
Ready in just 10 minutes
Frozen & shipped with dry ice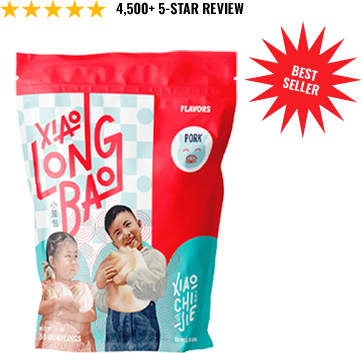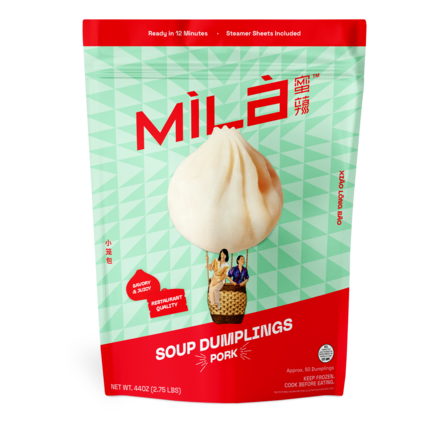 $39.99
$0.80/Bao
Steams up In Just 10 minutes
Available in pork, chicken, and shrimp & pork
Perfect for any meal
MÌLÀ'S SOUP DUMPLING EXPERIENCE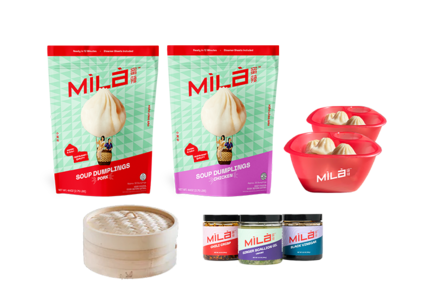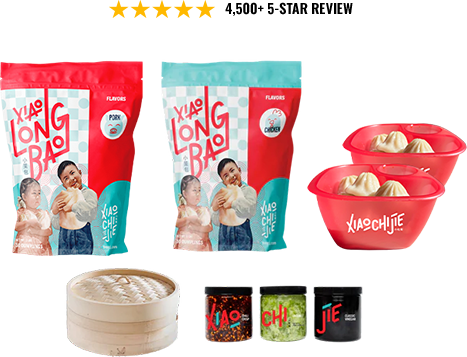 $139.99
Ready in just 10 minutes
100 Dumplings & 2 bowls
Steamer basket & sauce trio
10,000,000+ DUMPLINGS SHIPPED, NOTHING BUT LOVE
UNCLE ROGER FAVORITE SOUP DUMPLING!
Made Fresh Daily

Nothing but the Freshest Ingredients

Shipped with Dry Ice at -10 F to maintain freshness
10,000,000+ DUMPLINGS SHIPPED, NOTHING BUT LOVE
NOTHING BUT THE FRESHEST INGREDIENTS
We make our XLB Dumplings fresh every morning
ORDER NOW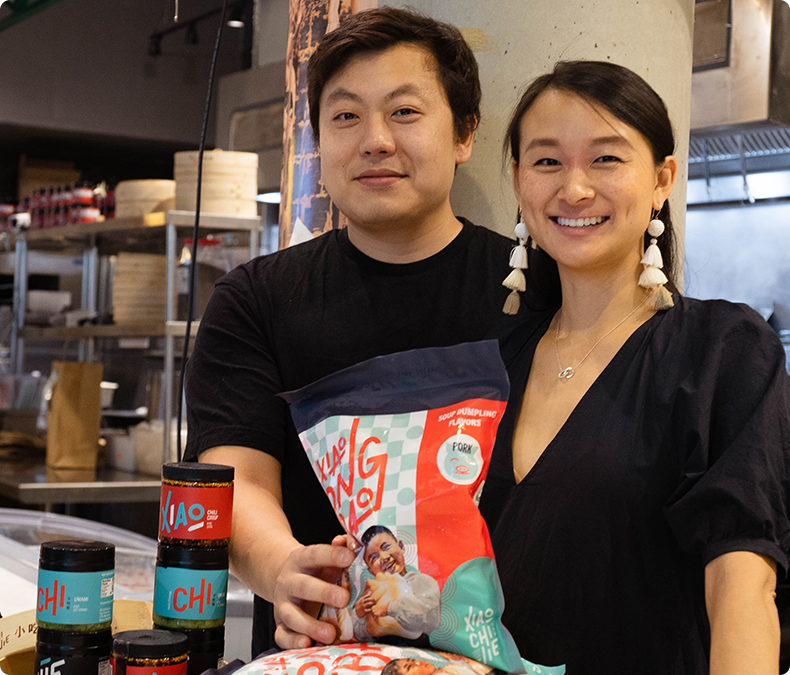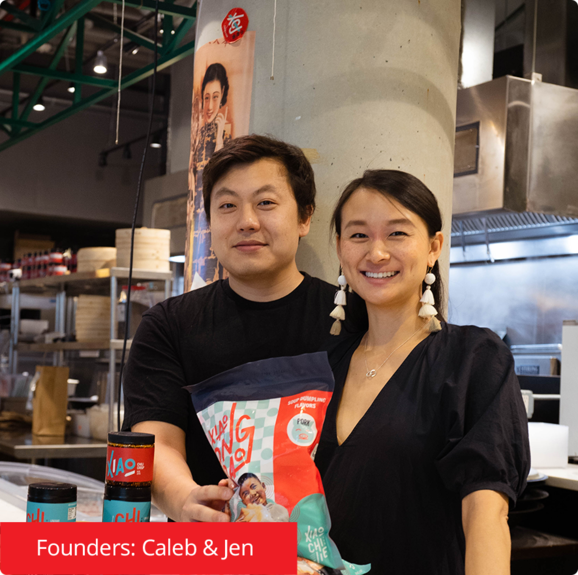 In 2018, we opened a restaurant called Xiao Chi Jie in Bellevue to share our love of Chinese flavors and recipes. Since then, we've grown exponentially--and so has our passion for what we do. Our goal today is simple: to reimagine Chinese food in America, one freezer at a time.
DON'T JUST TAKE OUR WORD FOR IT
THE PRESS WANTS TO EAT US
"All of the dumplings are crazy-delicious, and super easy to prepare."
"Steam their dumplings at home & your dependence on Din Tai Fung is forever done."

"My mom... she'd approve of the bags of xiao long bao nestled in my freezer."

"These are some of the juiciest, most delicious soup dumplings I've ever eaten."