Connecting cultures, one dumpling at a time
As the children of Chinese immigrants, we grew up with one foot in two worlds. They called us third culture kids. Today, MìLà is how we share our love for the foods and flavors of our Chinese heritage with everyone—no passport required.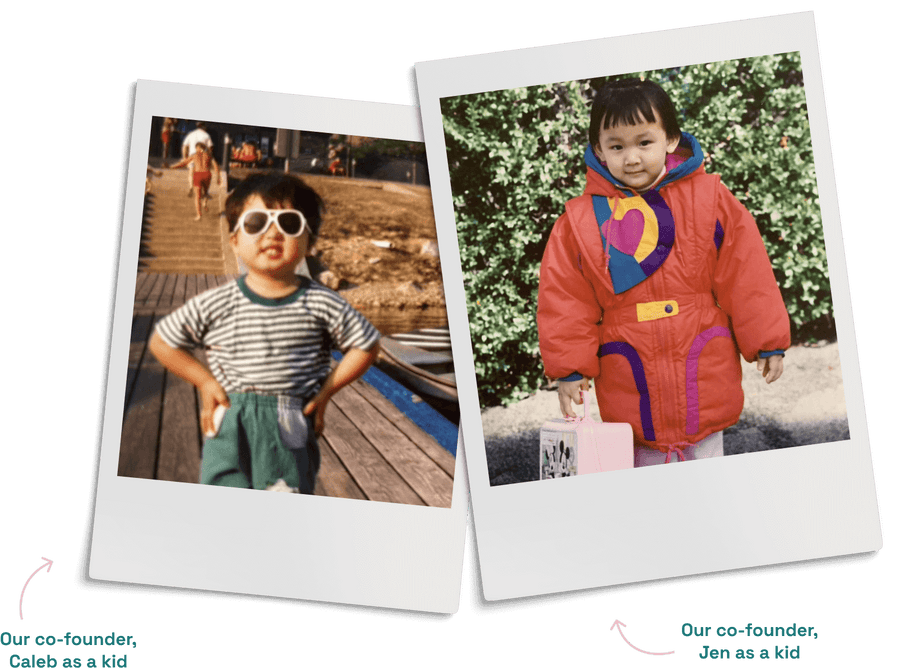 SAVE 10% on your first delivery
Check Your Email for 10% OFF!