"These aren't your average frozen dumplings – the delicate dumpling wrappers make little pockets for the seasoned ground meat and unctuous, rice wine-infused broth."









Our best-selling soup dumplings, made with locally sourced pork and a rich, savory broth. From freezer to table in a few short minutes, they're perfect as an appetizer, main course, or even a midnight snack!
Steam Up In Just 11 Minutes
Shop Soup Dumplings
Authentic Chinese Soup Dumplings
Premium Restaurant Quality Dumplings
Steam Up In Just 11 Minutes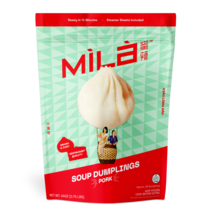 Our best-selling, 5-star rated xiao long bao (XLB) with a rich and savory broth
Shop Now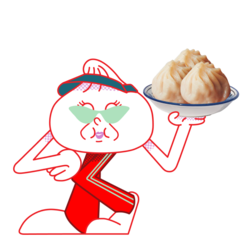 SOUPER SIMPLE SOUPER DELICIOUS
Follow along as our in-house Chef Brian whips up a batch of MìLà soup dumplings.
In a large wok or pan, bring 2-3 inches of water to a rolling boil.
Place dumplings in a lined steamer basket. Make sure to leave a 1 inch gap between dumplings.
Steam dumplings for 11 minutes. Remove from heat.
Rest dumplings for 1 minute with lid on. After 1 minute, remove lid and rest for an additional minute. Serve with your favorite sauces!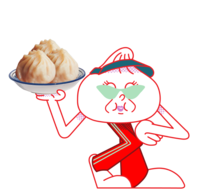 ORDER NOW AND GET MILA DELIVERED TO YOUR DOOR!
WATCH MORE SIMU & UNCLE ROGER
We've tried it all--here are a few more of our fave techniques.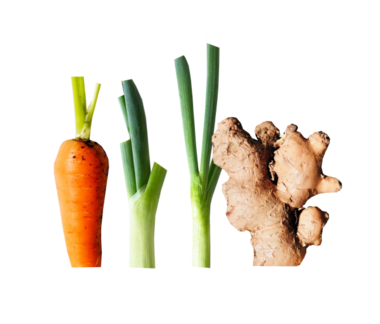 High quality ingredients. Frozen food doesn't have to mean poor quality messaging.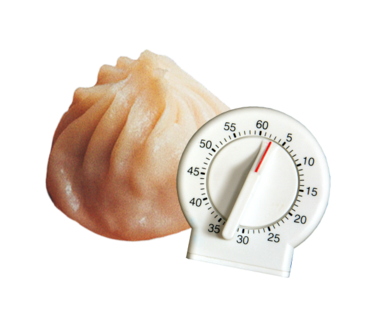 Our dishes are crafted for your convenience, meant to be enjoyed from the comfort of home.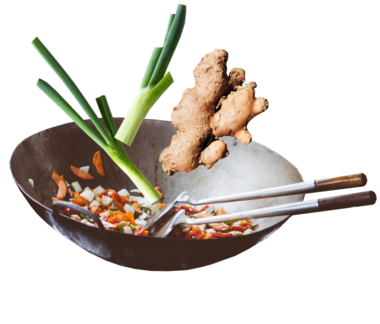 We first started as a restaurant - our products are literally restaurant quality.
CRAZY DELICIOUS CHINESE FOOD
DON'T JUST TAKE OUR WORD FOR IT
A LETTER FROM OUR FOUNDERS
We're proud to be the children of immigrants. As second-generation Chinese-Americans, we couldn't be more excited to share the flavors of our heritage with the world. This little company that could connects us over what matters the most: a delicious shared meal.
Read More from Jen & Caleb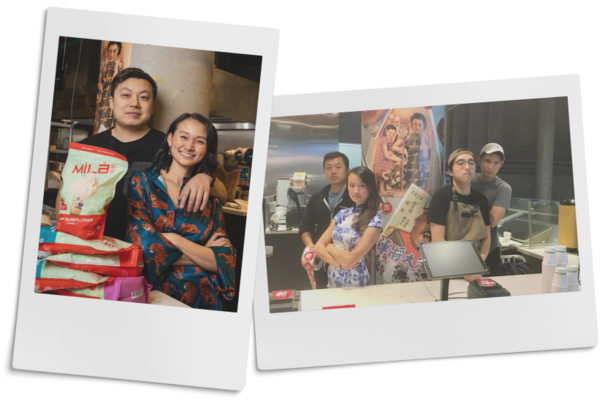 WATCH MORE SIMU & UNCLE ROGER
PERFECT SOUP DUMPLINGS AT HOME. EVERY. SINGLE. TIME.
Made fresh daily with premium ingredients
Frozen and shipped with dry ice
Prepped and prepared in just 10 minutes